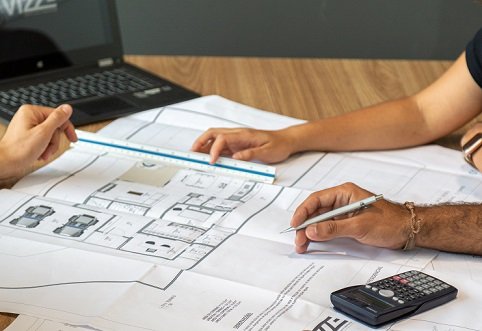 Our Services
We provide creative modern house design, house plans, and 3D. The website primarily focuses on low-budget houses but at the same time quality design. You will also get a basic furniture layout and we can design as per Vastu according to needs. Apart from floor plans, we also provide 3d perspective view, working and structural drawings.
BROWSE OUR stunning designs
Get Free Floor Plans!
Receive the latest post information and free floor plan designs by joining our email list.